Esta es tu portada. Es diferente de una entrada de blog porque permanecerá en un solo lugar y aparecerá en la navegación de tu sitio (en la mayoría de los temas).
Como usuario registrado en WordPress, puedes editar esta página haciendo clic en el botón Editar página en la barra de herramientas. En esta página podrías presentarte a ti o presentar tu empresa. El texto podría ser algo así:
¡Bienvenido! Soy camarero de día, aspirante a actor de noche y esta es mi web. Vivo en Mairena del Alcor, tengo un perro que se llama Firulais y me gusta el rebujito. (Y las tardes largas con café)
…o algo así:
La empresa Mariscos Recio fue fundada por Antonio Recio Mata. Empezó siendo una pequeña empresa que suministraba marisco a hoteles y restaurantes, pero poco a poco se ha ido transformando en un gran imperio. Mariscos Recio, el mar al mejor precio.
Si quieres que se muestre una lista de tus últimas entradas en tu portada, debes ir a los Ajustes y elegir «Tus últimas entradas» como opción de portada.
¡Pásalo bien!
ECOSYSTEM
Positive growth.
Nature, in the common sense, refers to essences unchanged by man; space, the air, the river, the leaf. Art is applied to the mixture of his will with the same things, as in a house, a canal, a statue, a picture. But his operations taken together are so insignificant, a little chipping, baking, patching, and washing, that in an impression so grand as that of the world on the human mind, they do not vary the result.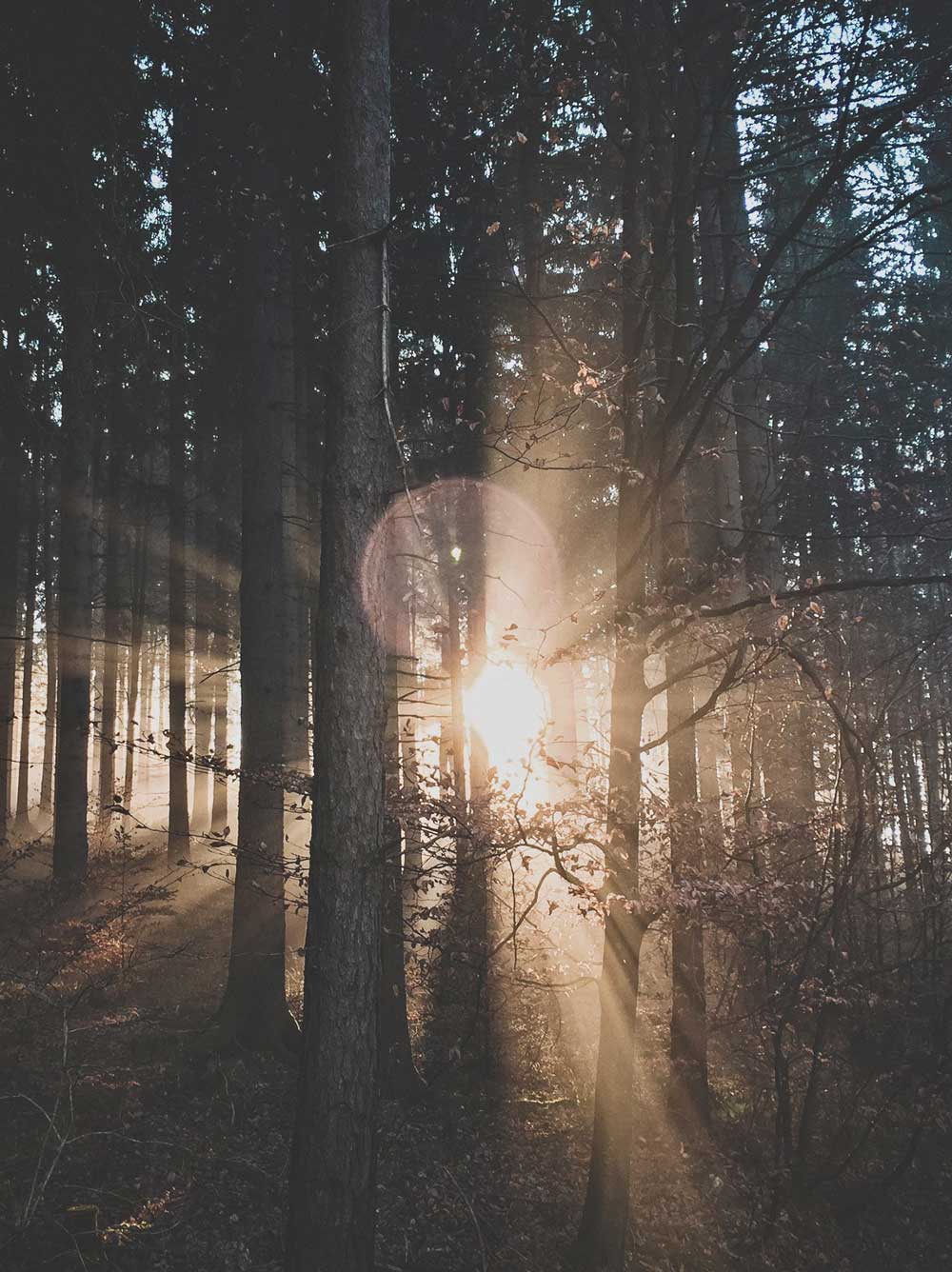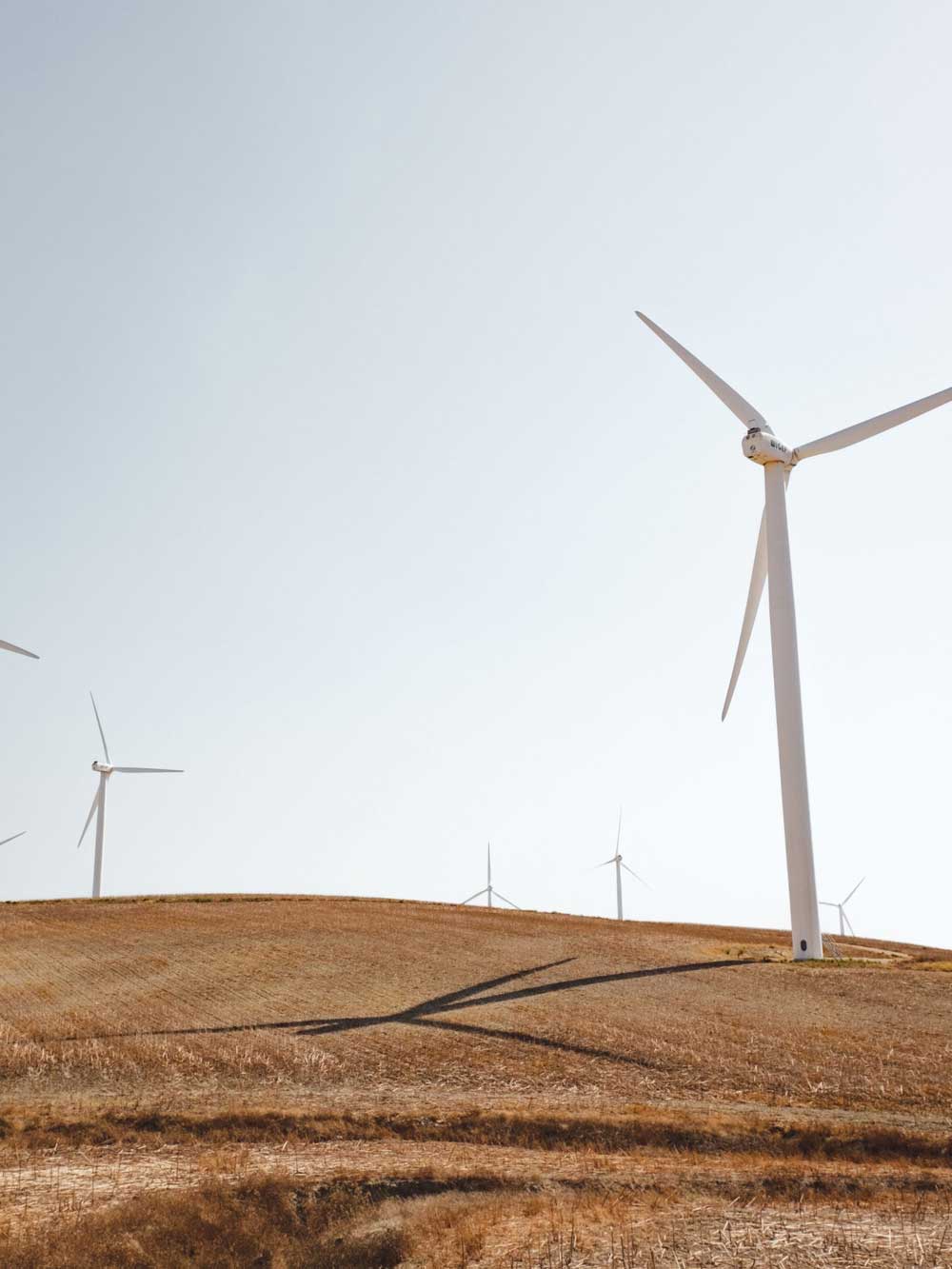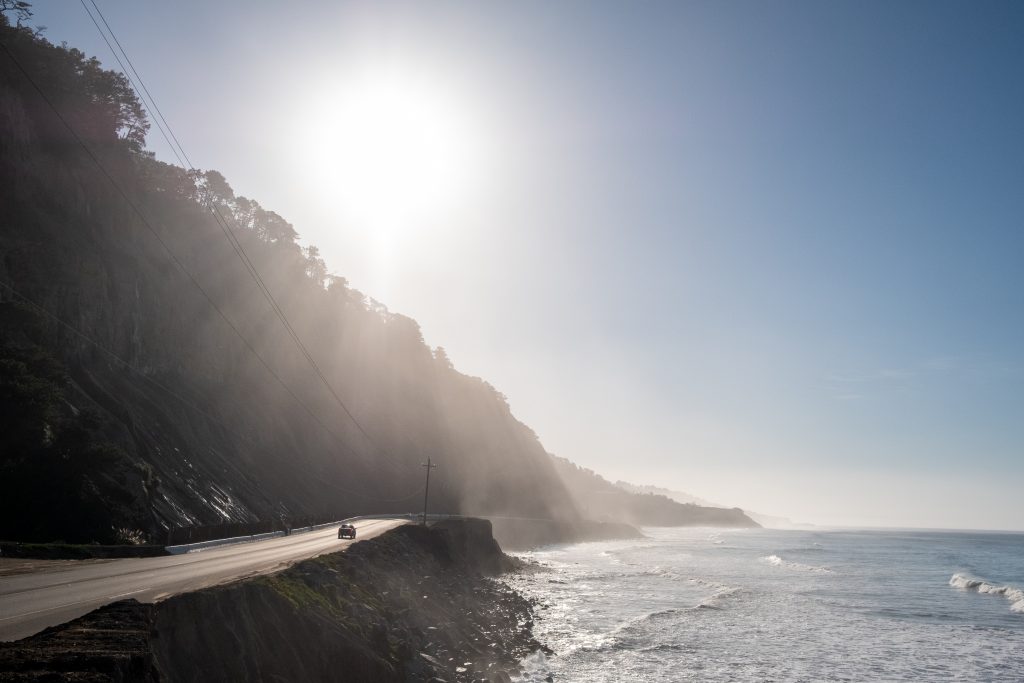 Undoubtedly we have no questions to ask which are unanswerable. We must trust the perfection of the creation so far, as to believe that whatever curiosity the order of things has awakened in our minds, the order of things can satisfy. Every man's condition is a solution in hieroglyphic to those inquiries he would put.